The team at Scottish Property Centre are proud to be a part of our communities and participate actively in sponsoring and supporting various local causes and drives across Glasgow and Argyll.
Here, we'll be showcasing some of the local good work and projects that we as a company and team participate in and support, as well as community-minded blogs.
We are always looking at new ways to support the communities we work in, so please contact us if you run a group or club that we may be able to help in whatever way we can.
What's happening locally?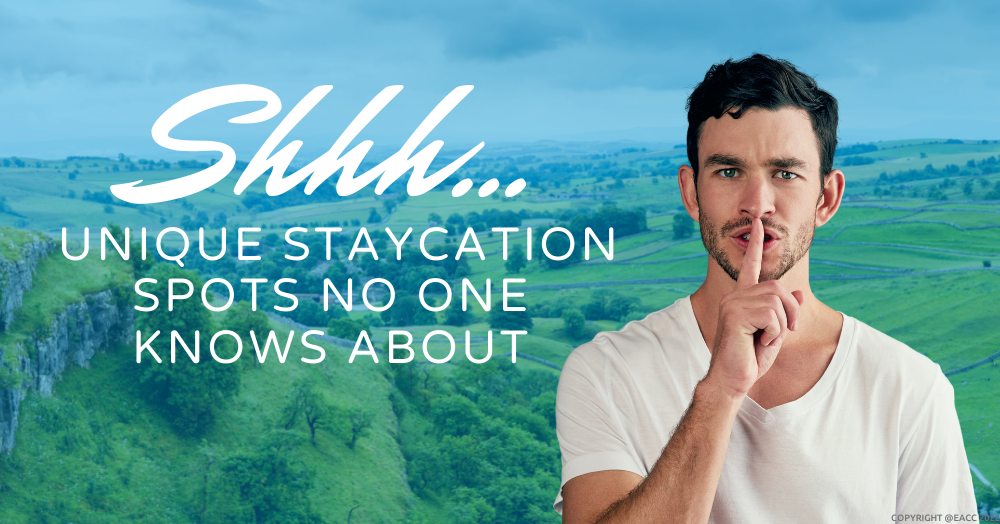 In this quick guide, we've pulled together a whistle-stop tour of some of the UK's most unique holiday locations. And just like that, it's the summer holidays again. Six painful weeks of keeping the kids entertained, and the...
Read this article