June 2021 market update and highlights
Scotland have gone crashing out the Euro's, lasting about as long as it can take to sell your home at the moment! Historically, major sporting events such as the Euro's can see property viewings slow down for it's duration. However, there has been no signs of any impact this month with all our branches reporting a strong June.
Schools are out as well, for the Summer Holidays. But with Staycations likely to be the preferred option for this year, the holiday season should have little impact on the property market in 2021.
This month's UK House Price Index has been released and indicates annual house price growth across the UK at 4.7%, an average of £10,246 per property over the past 12 months. Scotland's annual house price growth is sitting at 3.9% and Glasgow at 3%.
The main headlines to take from the report are: -
Buyer demand has moderated as stamp duty holiday ends (in England), but remains elevated compared to 'normal' market conditions
The 'search for space' among homebuyers, as well as increased numbers of first-time buyers and those making lifestyle changes, will continue to support activity through the second half of 2021
Total stock of homes for sale remains constrained, down 24% in the year to mid-June compared to the average in 2020
The report again highlights the significant imbalance between supply and demand with buyer demand up 26% compared to 2020 and, as mentioned above, supply of stock down 24%.
It's is a similar pattern and experience for our own branches and Liz Dineley from our Argyll branch, based in Dunoon, commented - "Another busy month in the Argyll Office, we were delighted to present more stock to the market due to increased confidence from our clients.
Offers from properties continued to be over the home report value with the highest rates achieved for homes with sea or loch views.
This gorgeous 2 bedroom garden flat with sea views created a real buzz of activity and at offers over £80,000 was a great buy for the successful bidder."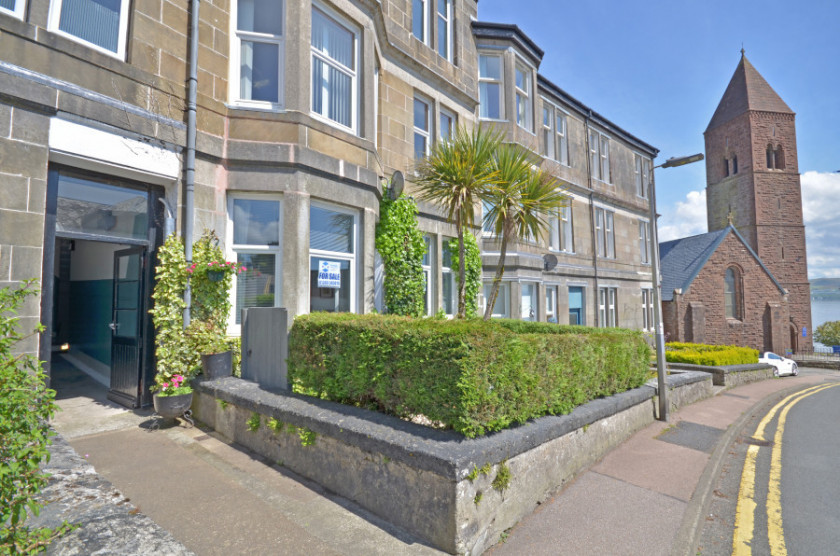 In Glasgow, we've seen some exceptional sales with competition between buyers resulting in the majority of properties going to a closing date.
Paul Burns from our Cardonald branch commented "Another busy month at the Cardonald office with 14 closing dates resulting in sales prices averaging 15% above home report prices, the demand still remains high and with the amount of mortgage applications we are processing through the financial services side its shows no sign of slowing down soon."
In Shawlands, Craig Smith reported "The first time buyer market is as strong as ever and demand for 1 and 2 bedroom tenement flats in particular is pushing many sales to record levels, well in excess of home report values. The smaller 1 bed flats, traditional 'room and kitchen' properties, are now catching up with the rest of the market as buyers find themselves being outpriced for larger flats.
Govanhill continues its recent resurgence with first time buyers continuing to move into the area. Properties around Victoria Road are in high demand and large 1 bed properties with a dining kitchen are now consistently achieving sales of over £130,000. At this level, that means many properties have almost doubled in value in only 2 years."
Some highlights from June have included:-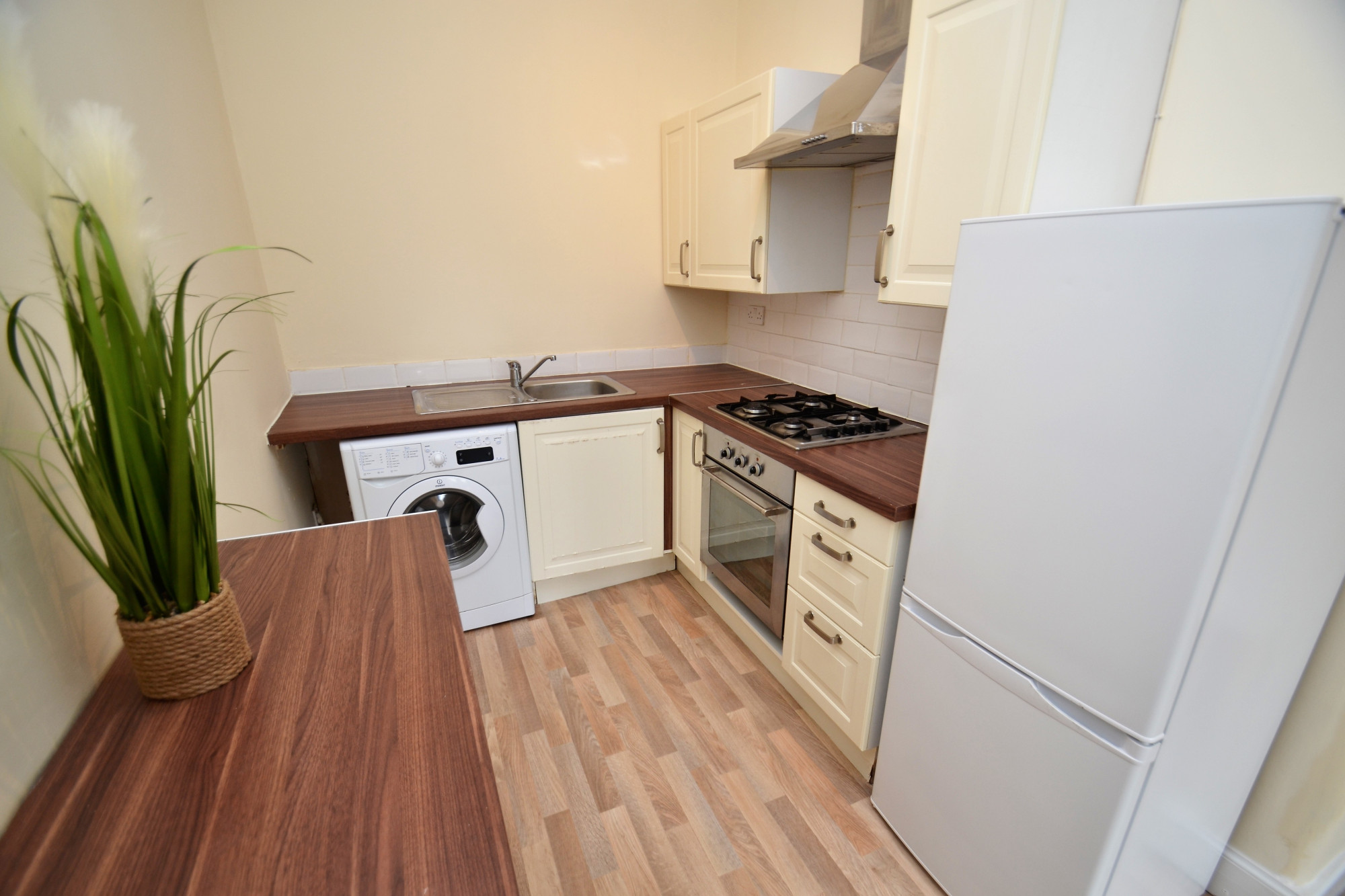 If you have any questions relating to the property market, or would like to discuss the current valuation of your home, please feel free to get in touch with your local Scottish Property Centre branch.