October 2021 market update and highlights
Before we look at the most up to date stats and outlook from this month's UK House Price Index, here is what our agents are seeing locally from our branches in Dunoon, Motherwell, Cardonald and Shawlands.
Liz Dineley from our Argyll branch commented
"
A busier than usual October in the Dunoon, Argyll Branch. Demand continues to be high, especially for 3/4 bedroom family properties. We have a list of ready to offer buyers so if you are considering selling your property contact us now for a free, no obligation valuation."
A couple examples of family homes sold this month for over the home report value: -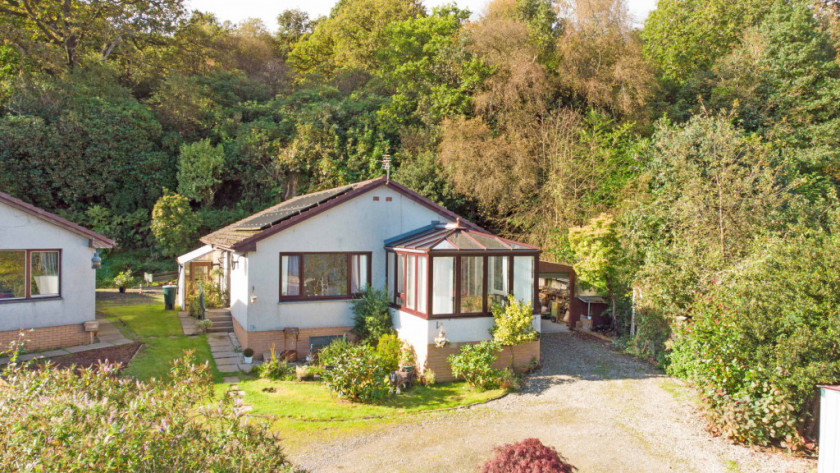 Archie Love
, Director at our
Motherwell branch
reports –
"
In Lanarkshire we have appeared first and second on sales completed for our area according to Right Move Plus over the past month. A very pleasing stat and one that sellers should take note of. It's not all about volume and the number of listings, the key is getting them sold and at the right price. Our office very rarely has to price reduce, again proving if the valuation is right from the outset the property will sell.
Our rentals have a 99% occupancy rate and demand is incredible with typically 40 enquiries within hours of a new rental becoming available. A shortage of good quality rentals, perhaps caused by many reluctant landlords selling their properties to cash in and take advantage of the great sold prices being achieved."
In Glasgow, Paul Burns –from the Cardonald branch commented "Buyer demand remained high for this time of year. While the lack of stock on the market is pushing most, if not all, properties towards closing dates with multiple offers, we've seen the higher end of the market slow slightly. However, we are still securing offers well in excess of the home report value in all cases.
The mortgage market again remains strong however the challenge for a lot of buyers is they are still struggling to secure the purchase of a property."
Craig Smith from the Shawlands branch stated "After a slow start to October in terms of new properties coming to the market, we've experienced an upturn over the past week with several owners now ready to sell. As has been the case throughout the year, demand is far outstripping supply (406 new buyers have registered during October with our Shawlands and Cardonald branches), and we continue to see properties selling for well in excess of the home report value.
Despite this, there are signs of the market slowing, albeit from unsustainable levels never seen before. With the economy opening back up, furlough ending and rising living costs such as petrol and energy bills, buyers are finding their finances being squeezed.
The unprecedented demand for rental properties we all experienced during September has continued throughout October. We are running at virtually full occupancy and properties stay on the market for around 24 hours before viewings are fully booked."
A couple of highlights during October for the Shawlands branch included: -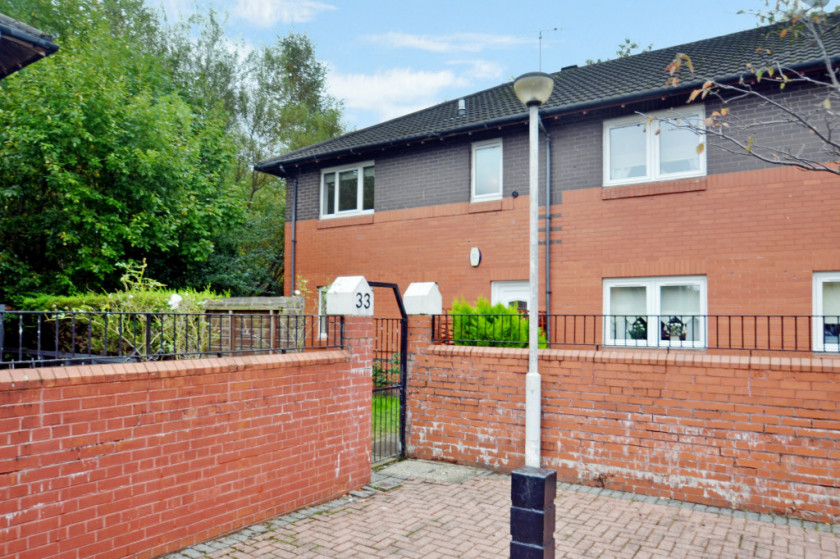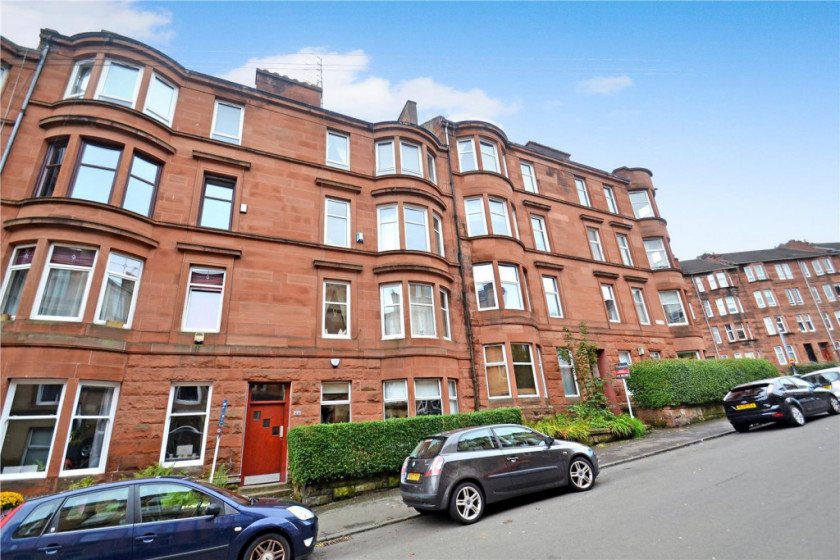 This months UK House Price Index indicates annual house price growth across the UK at 6.6% with the average price of a home at £236,900. And 2021 now a record year for sales, exceeding the high of 2007.
In Glasgow the annual house price growth is currently at 5.2% with an average value of £129,800, Edinburgh 2.9% and £245,800 and Aberdeen -0.3% and £143,100.
The main headlines from the report are: -
2021 a record year with sales set to exceed highs of 2007 (1.5m) and over £473bn of new sales agreed - £95bn higher than 2020.
No sign of any cliff edge in demand. The impact of the pandemic on activity has further to run - albeit at a less frenetic pace.
Further room for above average price growth in most affordable housing markets where the current rate of growth is highest.
The primary headwinds in 2022 will come from higher living costs and increased mortgage rates which will hit buying power.
UK house price growth to slow to +3% over 2022 with 1.2m sales.
As always, if you have any questions relating to the property market, or would like to discuss the current valuation of your home, please feel free to get in touch with your local Scottish Property Centre branch.
Missing out on the perfect property just because you heard about it too late, or the Estate Agent never told you about it as it was slightly outside of your criteria? Never miss out again by using our 'Heads Up Property Alerts' –
register here