July 2021 market update and highlights
We look back on another busy month for our branches and highlight some of the sales for July, as well as look at the stats for the property market in general and what this might mean for the year ahead.
Our branch in Dunoon has certainly been taking advantage of the recent great weather. Liz Dineley commented "At the Argyll office we have all been enjoying the sunny weather and the increase of visitors to our beautiful part of the country. Our agents have been out and about using the drone to capture stunning photos that showcase our properties and their surroundings. It's not just the larger detached properties that benefit from a drone aerial picture; below are 3 examples sold this month, a one bedroom flat, a 2 bedroom terrace and a 5 bedroom detached, all over the home report value and all with wonderful photos."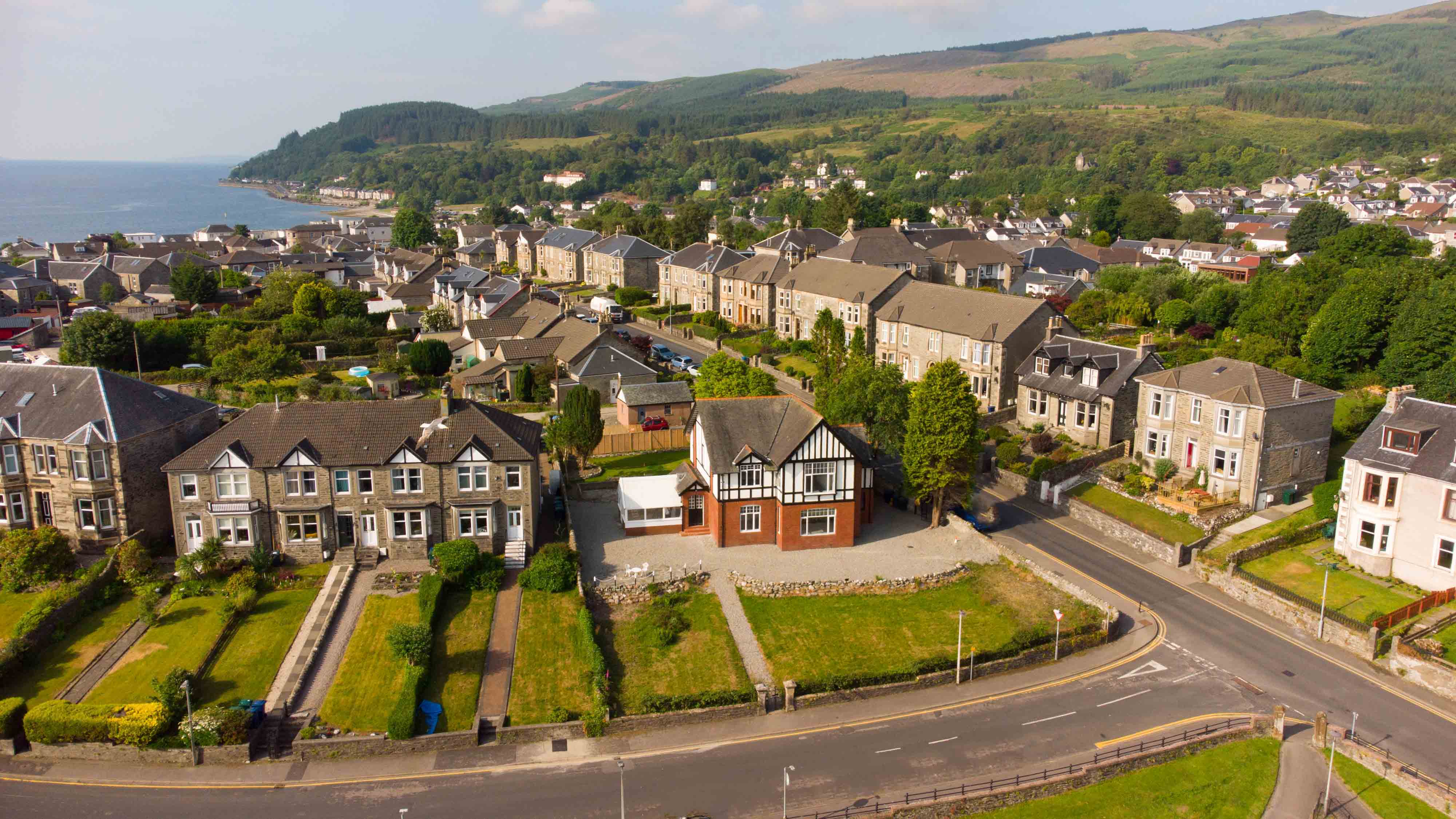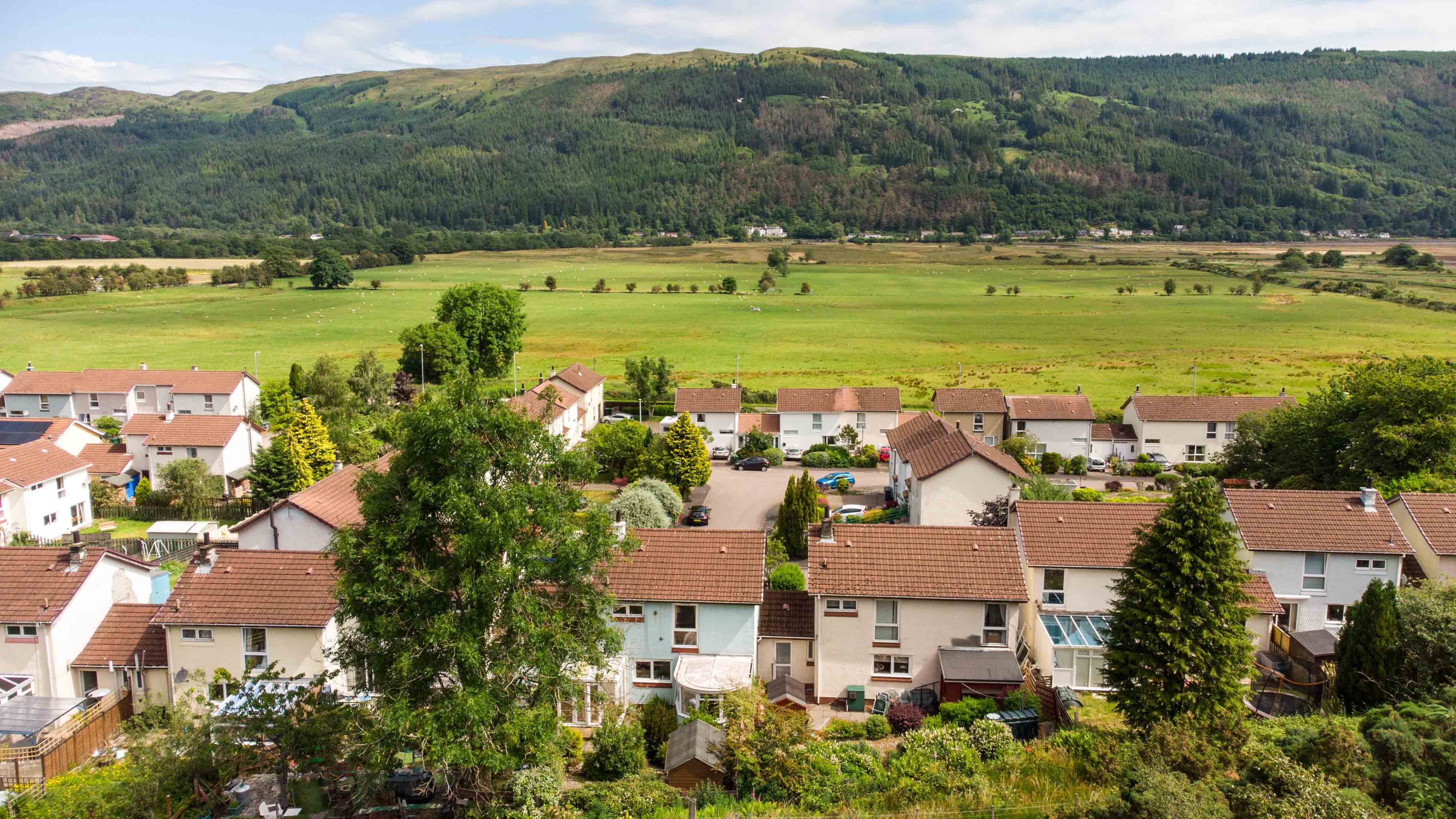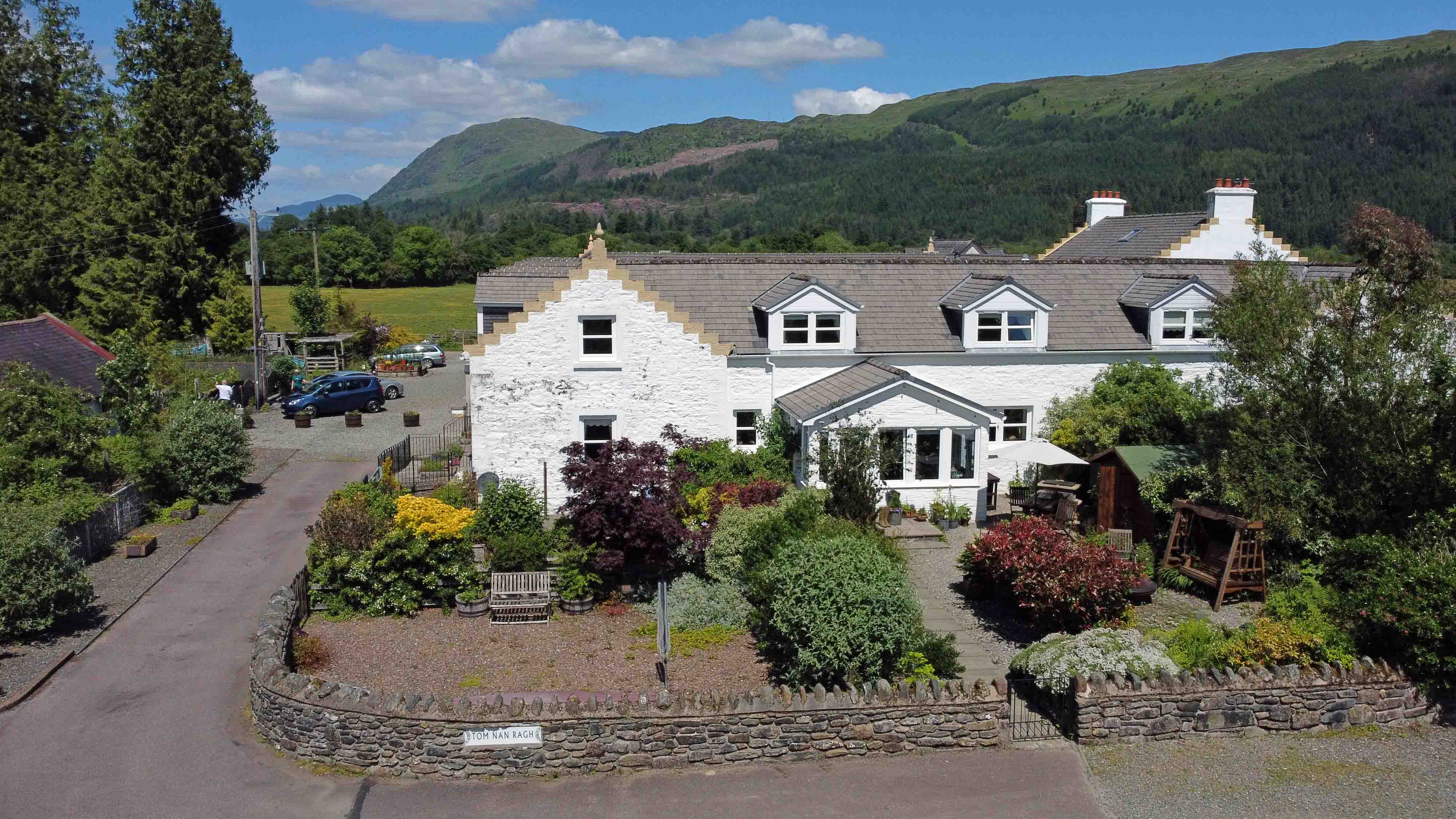 In Glasgow, Craig Smith from the Shawlands branch reported "recent weeks has seen the first dip in viewing numbers and enquiries for some time, but this is typical for July around the traditional Glasgow Fair period. It also a 'dip' from unstainable record levels of demand. Despite this, properties continue to sell over the home report value with the main hotspots of the Southside consistently achieving 10-20% over. Competition with first time buyers has pushed up the lower end of the market, with small 1 bedroom tenements that we're achieving around £85,000 this time last year, now selling for in excess of £100,000."
Some highlights from Shawlands in July have included:-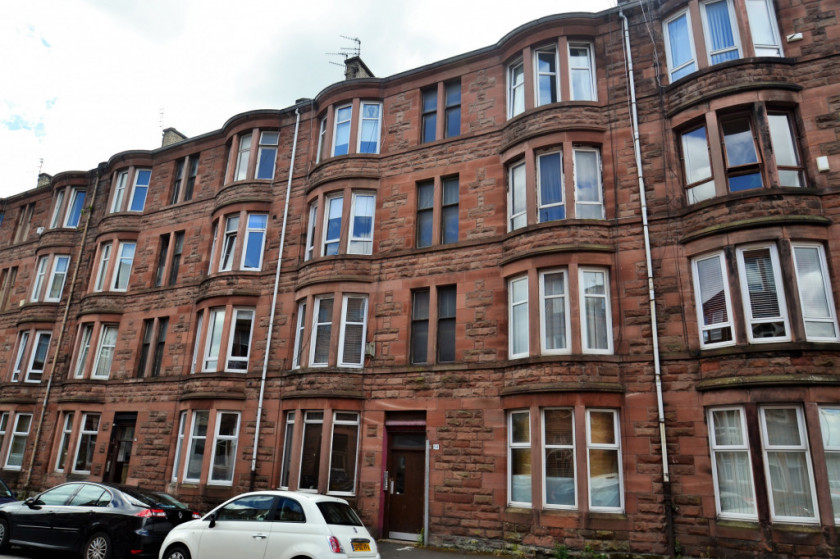 Torrisdale Street, Queens Park, G42
– 1 bedroom tenement at offers over £79,995 had 36 viewings and 10 offers at the closing date, achieving an exceptional sale of almost £115,000!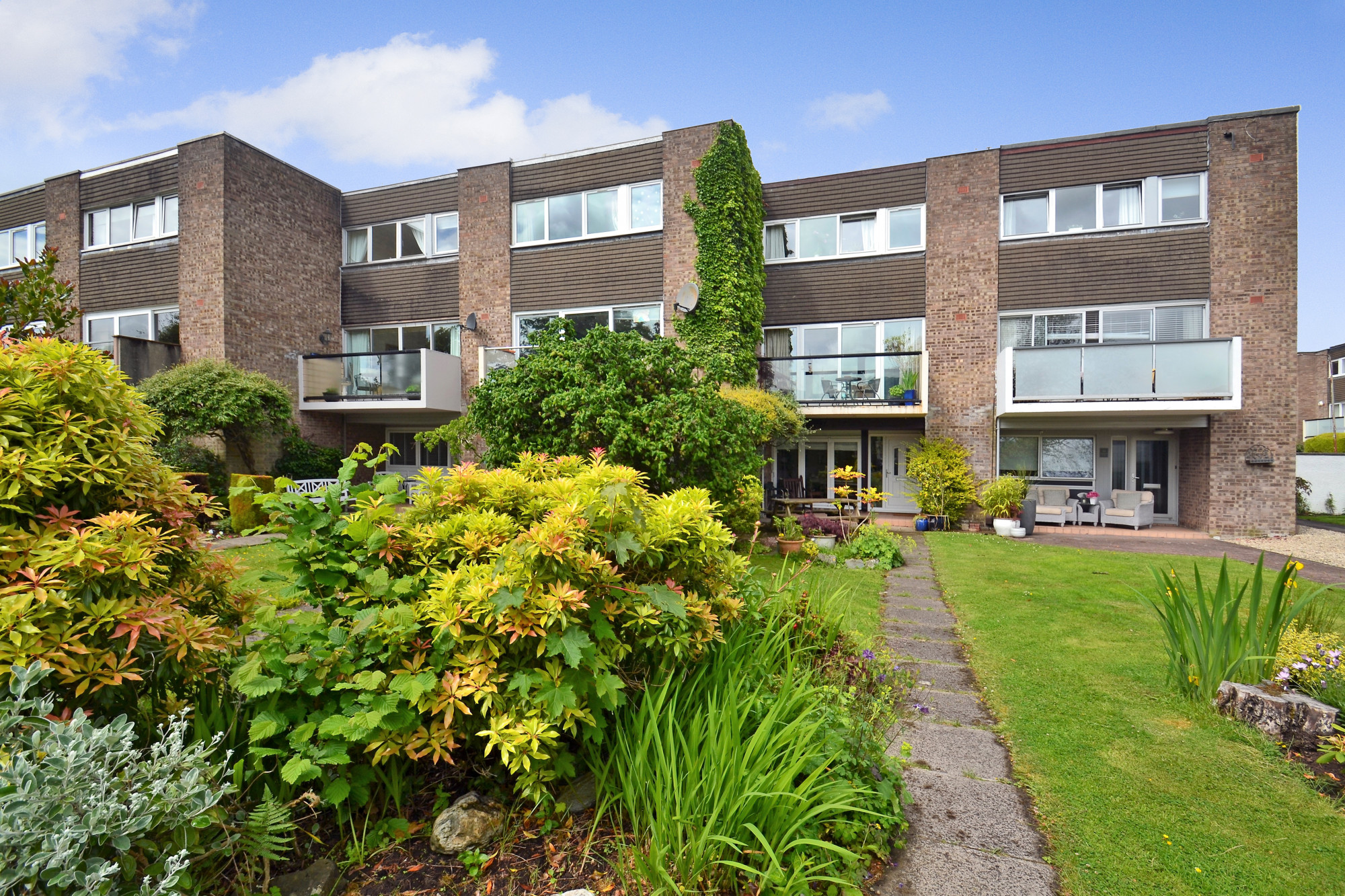 Burnhead Road, Newlands, G43
– this 3 bed towhouse at offers over £310,000 sold this week at a closing date, achieving a record price for the development.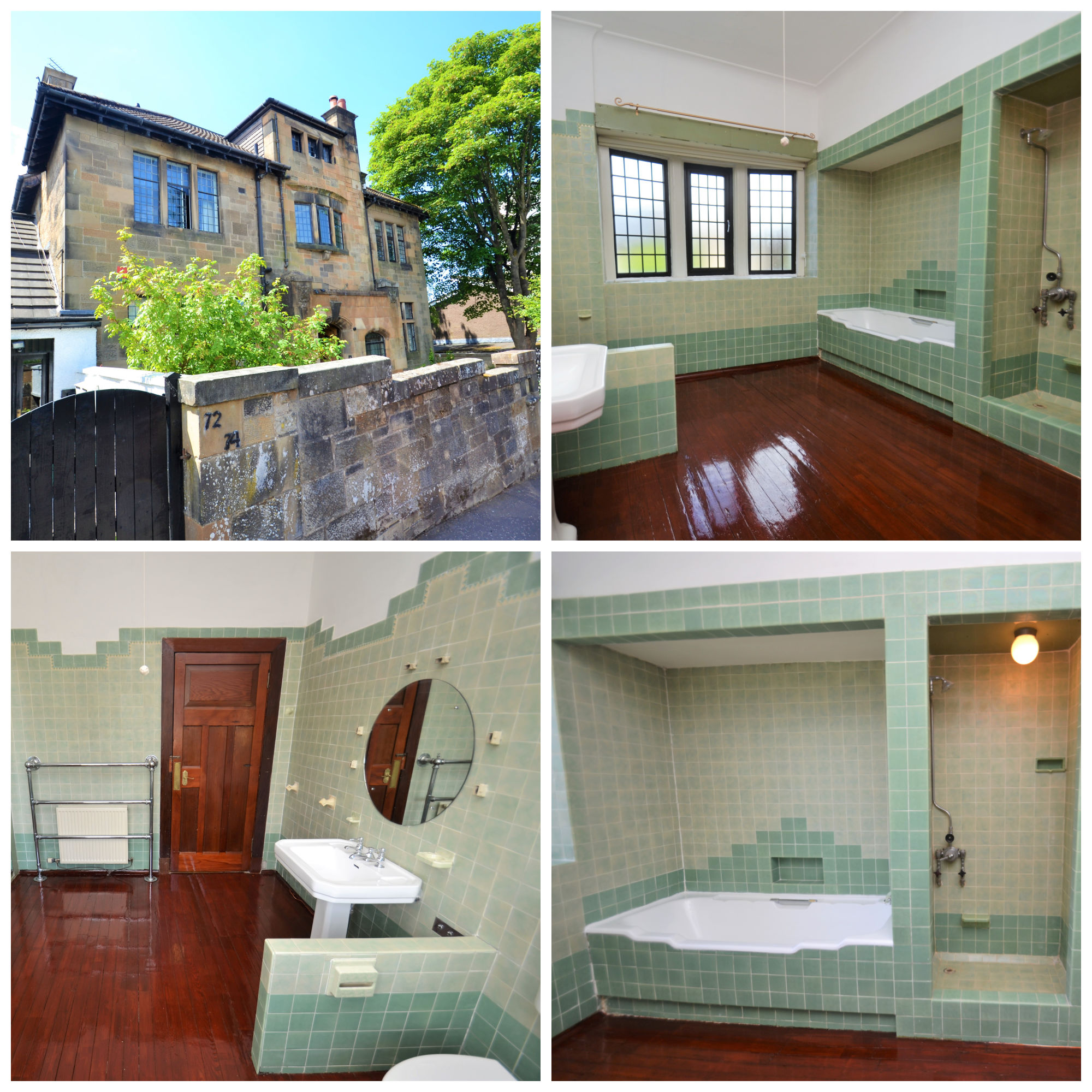 Mount Annan Drive, Mount Florida, G44
– the bathroom within this two bedroom conversion attracted lots of comments! It definitely split opinions and it was great to see everyone's reaction at viewings. It also sold this week at a closing date, just 2 weeks after coming to the market.
This month's UK House Price Index indicates annual house price growth across the UK at 5.4%. This pushes the average price of a home to £230,700 which is 30% higher than the previous peak in 2007.
In Glasgow the annual house price growth is sitting at 3.5%, Edinburgh 2.9% and in Aberdeen, where the market is closely aligned with the oil industry, prices continue to fall with a decrease of -2.3%.
The main headlines from the report are: -
Buyer demand falling from record levels, but still well up on more 'normal' market conditions, +80% up compared to 2017-19
Price of homes continues to rise, with growth up 5.4% in June, from 2.2% 12 months ago
Price growth set to hit 6% by end of summer, before slowing during Q4, ending year at between 4% and 5%
Richard Donnell comments "Prices are still being supported by strong levels of demand in the market.
While buyer demand has eased since the peak in April, when levels were unsustainably high, they are still running 80% higher at this time of year compared to more 'normal' market conditions between 2017 and 2019.
As the economy opens up, it is to be expected that demand will ease again, especially as the holiday season starts. But there will still be active buyers driven by the 'search for space', households making lifestyle changes and the increased activity among first-time buyers, and these trends have further to run through H2.
Low mortgage rates are making a home move more affordable, with Nationwide launching the first sub-1% five-year mortgage deal this month for those who only need to borrow up to 60% of the value of their home.
At the same time, the supply of homes is not keeping pace. The flow of new supply has started to return to more usual levels for this time of year, but it is not enough to replenish stock levels, which are running 25% below average 2020 levels.
Supply has been constrained by the rise in activity among first-time buyers (lending to first-time buyers is up 25% compared to 2020), who have nothing to sell, but also by the sheer levels of activity in the market which has eroded the total number of homes for sale.
This, in turn, may be hampering some potential activity in the market. Even so, the number of sales agreed are still running 22% ahead of 2020 average levels, and will remain higher than previous years. We forecast there will be around 1.5 million completed transactions this year, up from 1 million last year, and the highest level since 2007."
As always, if you have any questions relating to the property market, or would like to discuss the current valuation of your home, please feel free to get in touch with your local Scottish Property Centre branch.