All the latest property news from our branches based in Shawlands, Cardonald and Dunoon.
As the country enjoys the further easing of lockdown restrictions, its great to see our local communities busy again with non-essential shops and pubs opening this week! After an incredibly challenging year, there is one thing we can all do to help our local businesses – and that's to shop local. With this in mind, we launched our "Local Promise" on our social media pages today, a list of 10 easy to do things that we can all do to help our communities get back on its feet.
What's been happening in the property market in April? Last month we highlighted in our
Southside update
how the major shortage of available properties was creating a perfect storm for sellers. This has been echoed in the industry press over the past few days with eye-catching headlines such as
"Value of UK homes sold doubles as pandemic-led search for space continues" (Zoopla),
"Red hot market: One in every 50 homes sold so far this year" (Property Industry Eye) and
"Prices hit record high as properties sell at fastest pace ever recorded" (Rightmove).
The latest House Price Index sparked the flurry of headlines as it highlighted that the current high sales volumes are eroding the supply of homes for sale, with stock levels down nearly 30% in April this year compared to the same period in previous years. Compounding this further is the fact that so far this year, the total number of homes listed for sale is 19% lower than average levels recorded in 2020 and that is despite the housing market being closed for months last year when little-to-no homes were put up for sale. This lack of available stock comes at the same time as Rightmove reported that time spent on their website had surpassed two billion minutes in one month for the first time!
Glasgow featured prominently in the latest reports which indicated it was currently one of the five busiest housing markets in the UK, along with Bristol, Nottingham, Stoke-on-Trent and Middlesbrough. This came to no surprise to our branches in Cardonald and Shawlands.
Paul Burns from our Cardonald branch commented "The market in Cardonald and the surrounding area has remained strong, with all properties selling for in excess of home report and most are going to closing dates, receiving multiple offers. We are finding the traditional built high-end stock in the locale is proving very popular with a multitude of buyers and we now see people from the West End of Glasgow seeing these homes as a viable option. We currently have a property in Walkerburn Road that Location Location Location have viewed, so hopefully you'll see that on the television soon"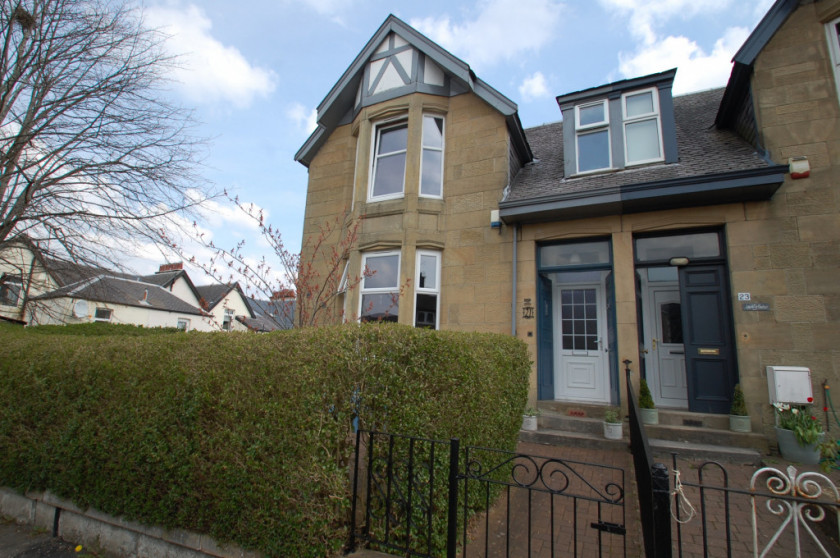 In Shawlands, Craig Smith reported a similar picture "It's been yet another month of buyer demand outstripping stock. We expected a surge of new properties to the market during April with lockdown restrictions relaxing. This hasn't come to fruition just yet but there are some early signs, such as an increase in valuation enquiries, that we may soon be returning to some normal levels of new properties each month. However, with buyer levels at record highs and interest rates at record lows, I'd expect the market to remain competitive for the rest of the year."
Fellow Director at Shawlands, Gregor Cope, commented "Although buyer demand is at an all time high, agents must be absolutely certain that offers received can actually be fulfilled. We have received several top offers at closing dates that have not been properly funded! Due diligence is crucial before we help advise our clients which offer to accept."
An April sale that outlines the current market demand was this 2 bed tenement at Clarkston Road in Cathcart. At offers over £155,000 and a home report value of £165,000 we had almost 40 viewings and 17 offers submitted at the closing date, achieving over £200,000 for the delighted owner! The successful offer on this occasion was not the highest.
Our Argyll branch, located in Dunoon, are also experiencing a busy market. Liz Dineley commented "A busy April in beautiful Dunoon and Cowal, plenty of buyer activity and enquiries. Spring property sales have been so successful we urgently need more properties in particular houses or flats with gardens and sea views. As restrictions begin to lift our local owners are feeling more confident about visitors and the number of valuation requests is increasing. Good news, but with the number of buyers enquiries also rising, we are working hard to bring more homes to market."
Some recent highlights for our Argyll branch have included: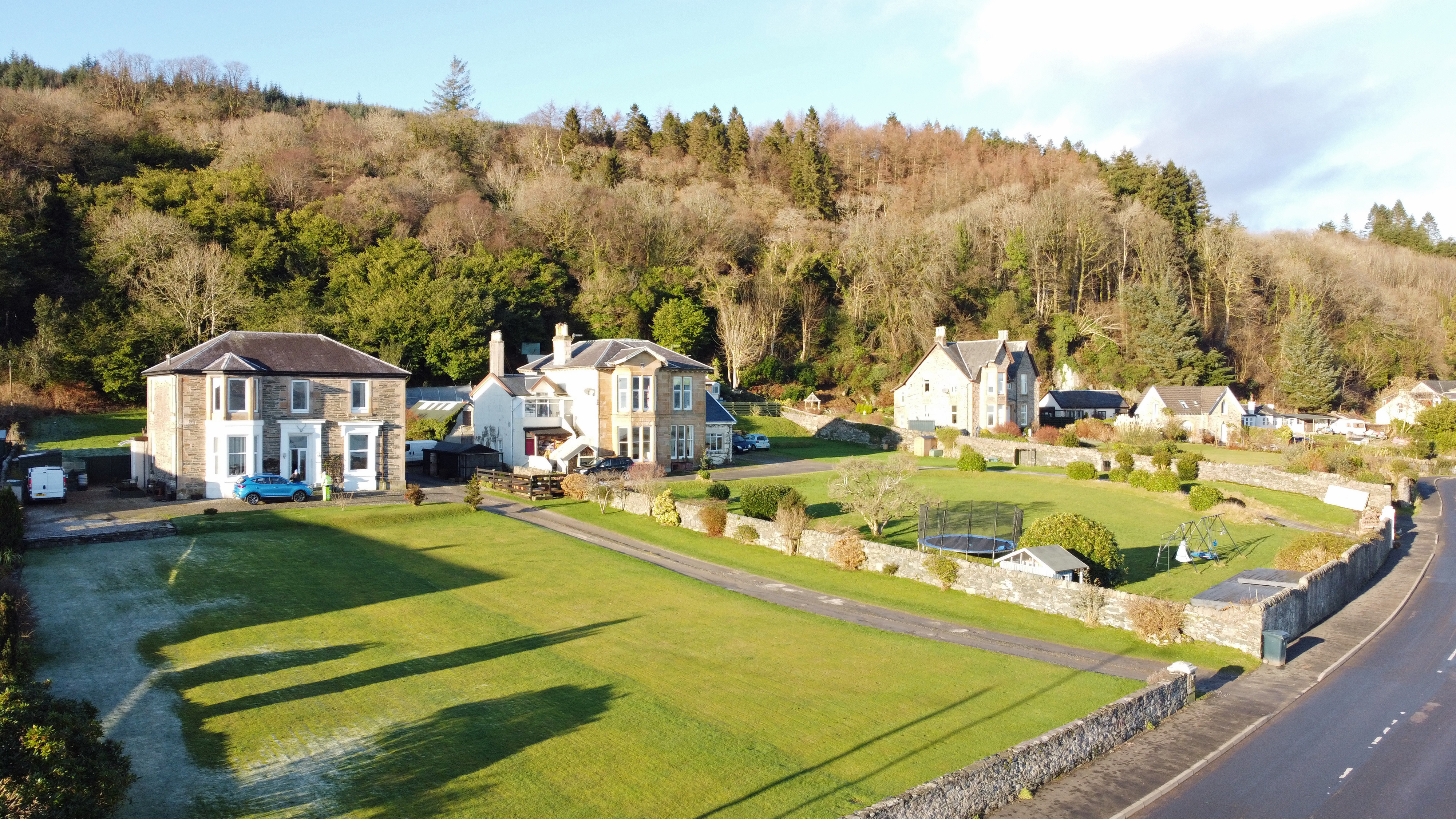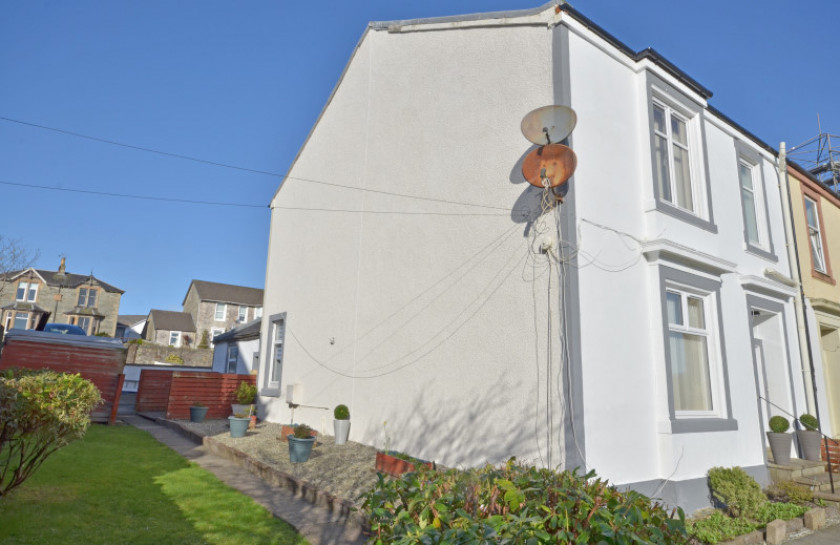 John Street, Dunoon, PA23
- lovely family home, 3 bed end terrace, offer over the home report value accepted on first day of viewings, seller delighted.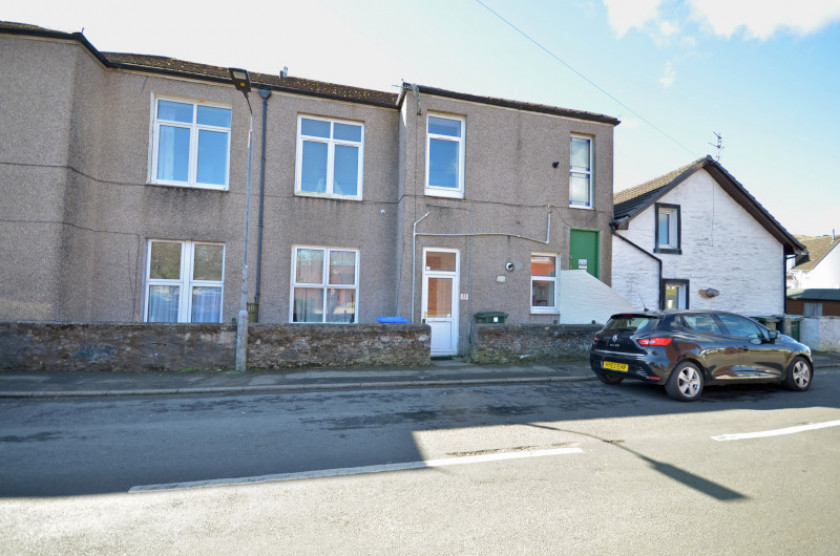 Hill Street, Dunoon, PA23
- 1 bed ground floor flat, sold within a week over the home report value, seller and buyer both happy!
If you have any property related questions, please feel free to get in touch, we are always happy to help answer any questions you have!
If you are thinking of selling your home, contact us to arrange a free, no obligation valuation. All our viewings and valuations are carried out safely, with strict guidelines and protocols in place.